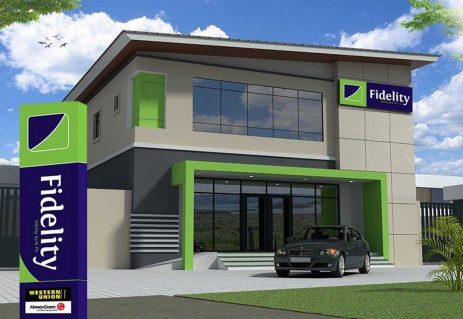 Fidelity Bank Plc has continued to sustain its impressive run of financial...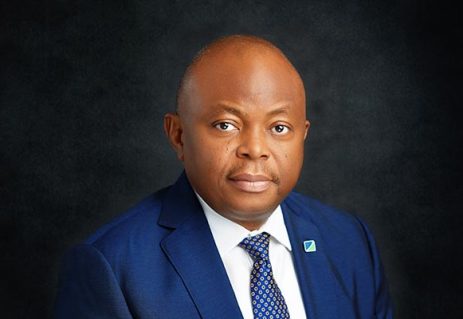 Fidelity Bank CEO, Mr. Nnamdi Okonkwo has restated...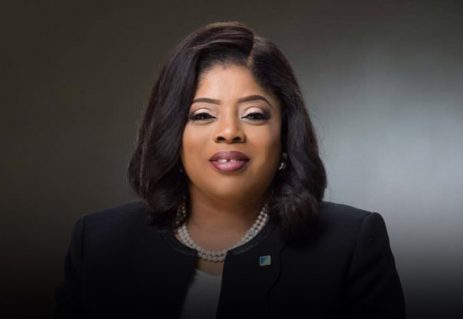 Lagos July 20, 2020: The Board of Directors of Fidelity Bank Plc wishes to announce the impending retirement of Mr. Nnamdi J. Okonkwo, the Managing Director/Chief Executive Officer (MD/CEO) of Fidelity Bank Plc. He will be stepping down from the Board of Directors of the Bank, with effect from December 31, 2020, upon completion of his contract tenure, in line with the bank's governance policies.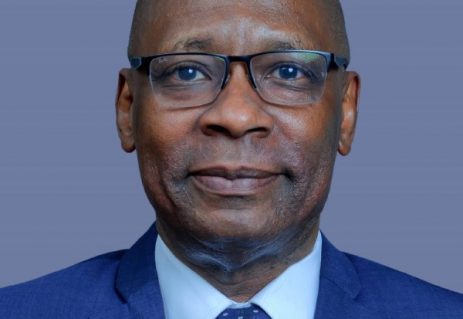 Lagos Nigeria, July 5, 2020: Fidelity Bank Plc has announced that two of its Board members: Mr. Ernest Ebi (MFR) who has been serving as Chairman, Board of Directors and Mr. Seni Adetu who has been serving as an Independent Non-Executive Director, having successfully completed their tenure in accordance with the Bank's internal governance policy, will be stepping down from the Board. 
Sunday June 07, 2020: Consistent with its Corporate Social Responsibility (CSR) objectives, Fidelity Bank Plc has handed over a 50-bed capacity isolation centre at Ekwulobia General Hospital to the Anambra State Government. Equipped with medical equipment and other state-of-the-art facilities, the bank on Saturday donated the isolation centre to assist the Willie Obiano-led administration in the fight against the dreaded Coronavirus (COVID-19).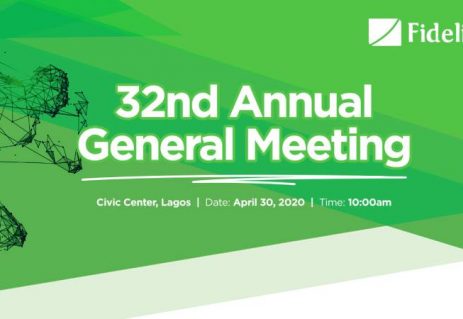 Lagos Nigeria: April 30, 2020: Fidelity Bank has reassured that it will continue to take measures that will ensure the safety of customers, staff and other stakeholders during this period. This reassurance was given on Thursday during the bank's 32nd Annual General Meeting (AGM) in Lagos. Speaking at the annual shareholders meeting, Chairman, Board of Directors of Fidelity Bank, Mr. Ernest Ebi said the bank "remains committed to